First Look: 2022 Hyundai Santa Cruz
First Look: 2022 Hyundai Santa Cruz
Posted on May 29, 2023
If you can't beat 'em, build pickup trucks to join 'em. That's what Hyundai is doing with its Santa Cruz pickup truck. Originally previewed in 2015 at the North American International Auto Show in Detroit, Hyundai has officially confirmed it will hit the market starting in 2021 and now has unveiled the all-new 2022.
Part crossover and part pickup truck, the Santa Cruz will appeal to buyers who want the day-to-day versatility of an open truck bed without the huge size of a traditional truck. Although sharing a profile with pickup trucks the focus of the Santa Cruz is less work and more leisure. The Santa Cruz will be an affordable and efficient option for drivers who need to haul bulky but not necessarily heavy items. Think mountain bikes, kayaks, and camping gear rather than gravel, boats, and cinder blocks. It will be the crossover that creates a whole new segment to successfully combine capability and utility to meet the unspoken needs of a new generation of buyers, especially young drivers.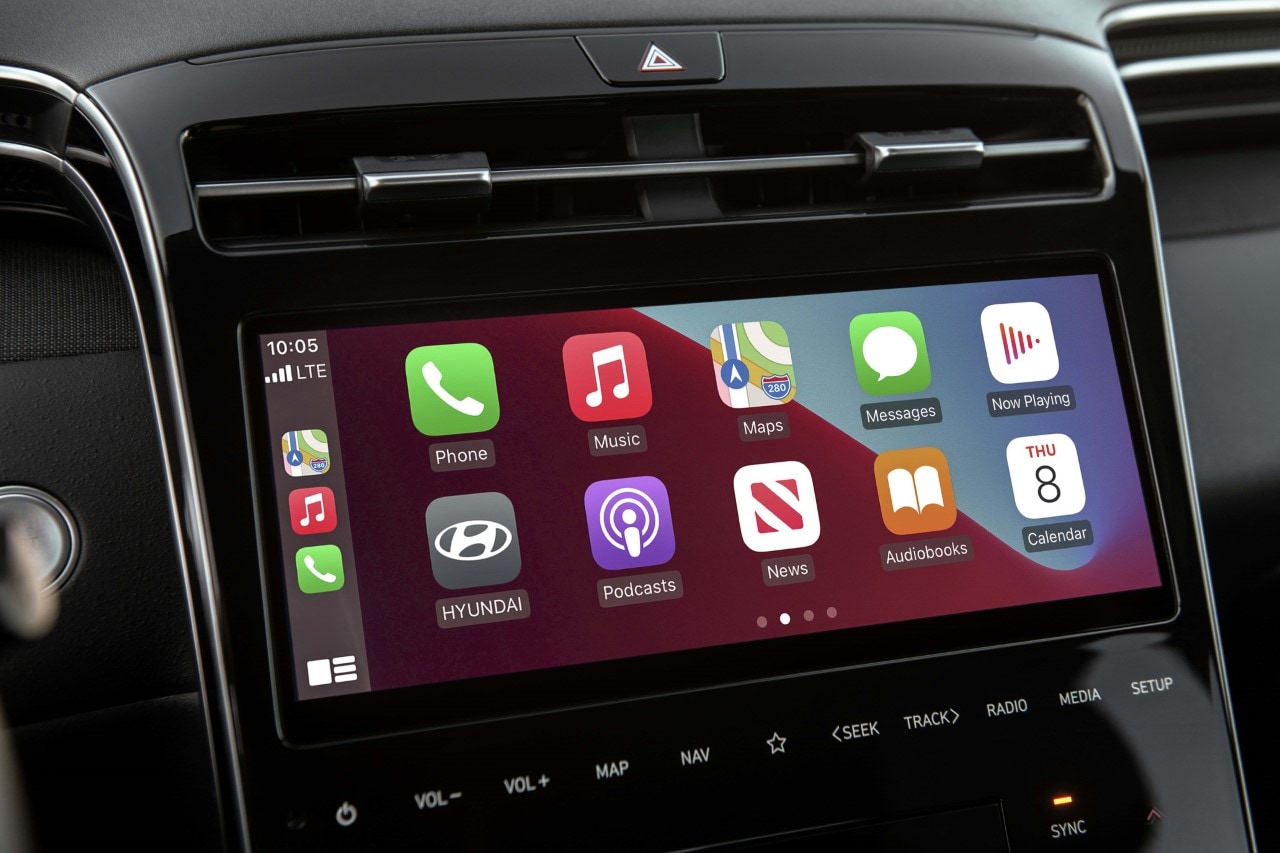 The Santa Cruz will be assembled at the Hyundai plant in Alabama which will require a $410 million investment to support the addition of the vehicle. This includes additional space in the stamping, welding and parts processing areas of the manufacturing complex. The Santa Cruz will share components with the Santa Fe crossover and be driven on a modified version of the Tucson's platform.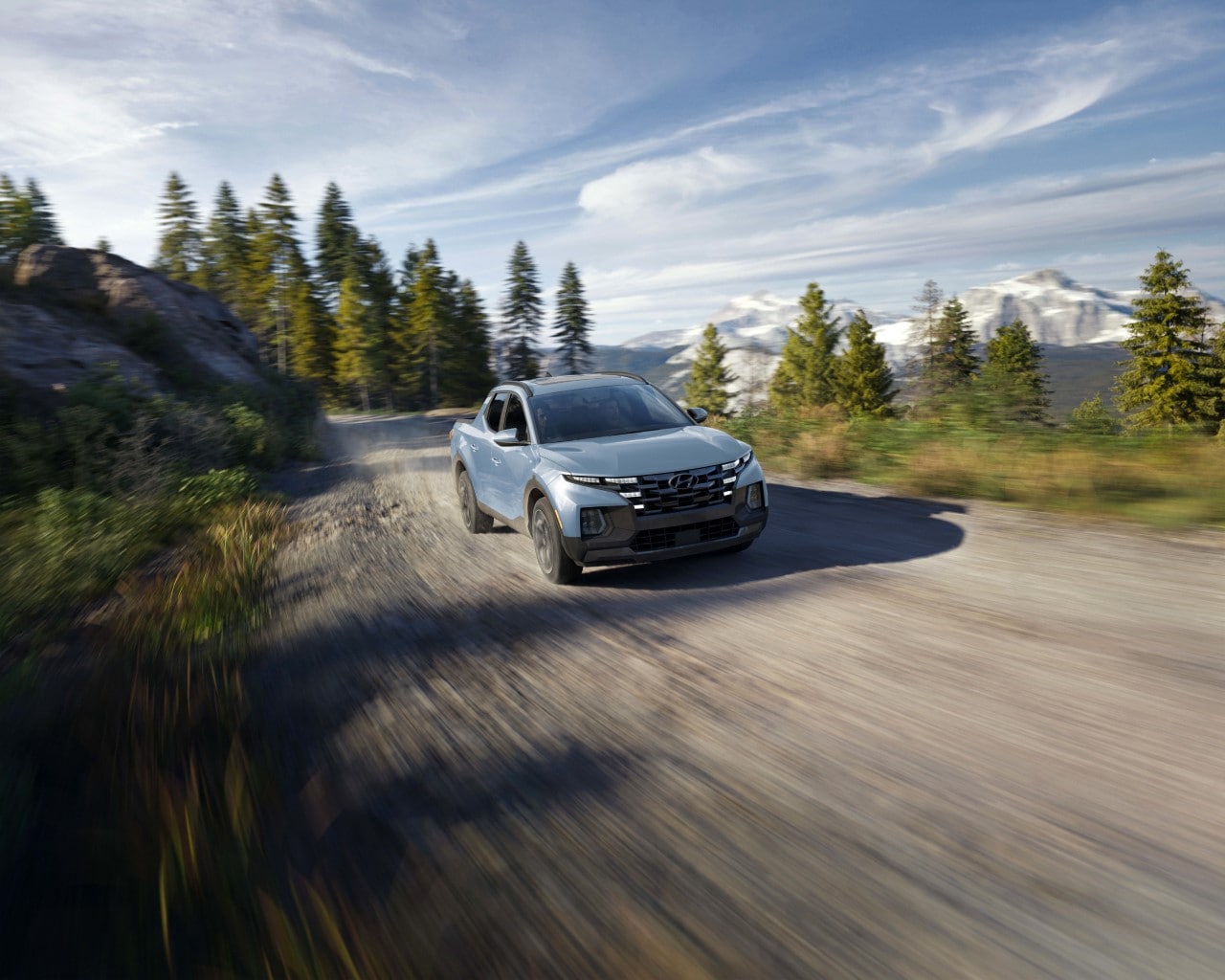 With no cabin pictures available and all infotainment details under wraps, the Santa Cruz is a secretive but exciting new model. With Hyundai's mandate to appeal to younger buyers with an active lifestyle, we expect the 2022 Santa Cruz will offer the latest in driver assist and connectivity features.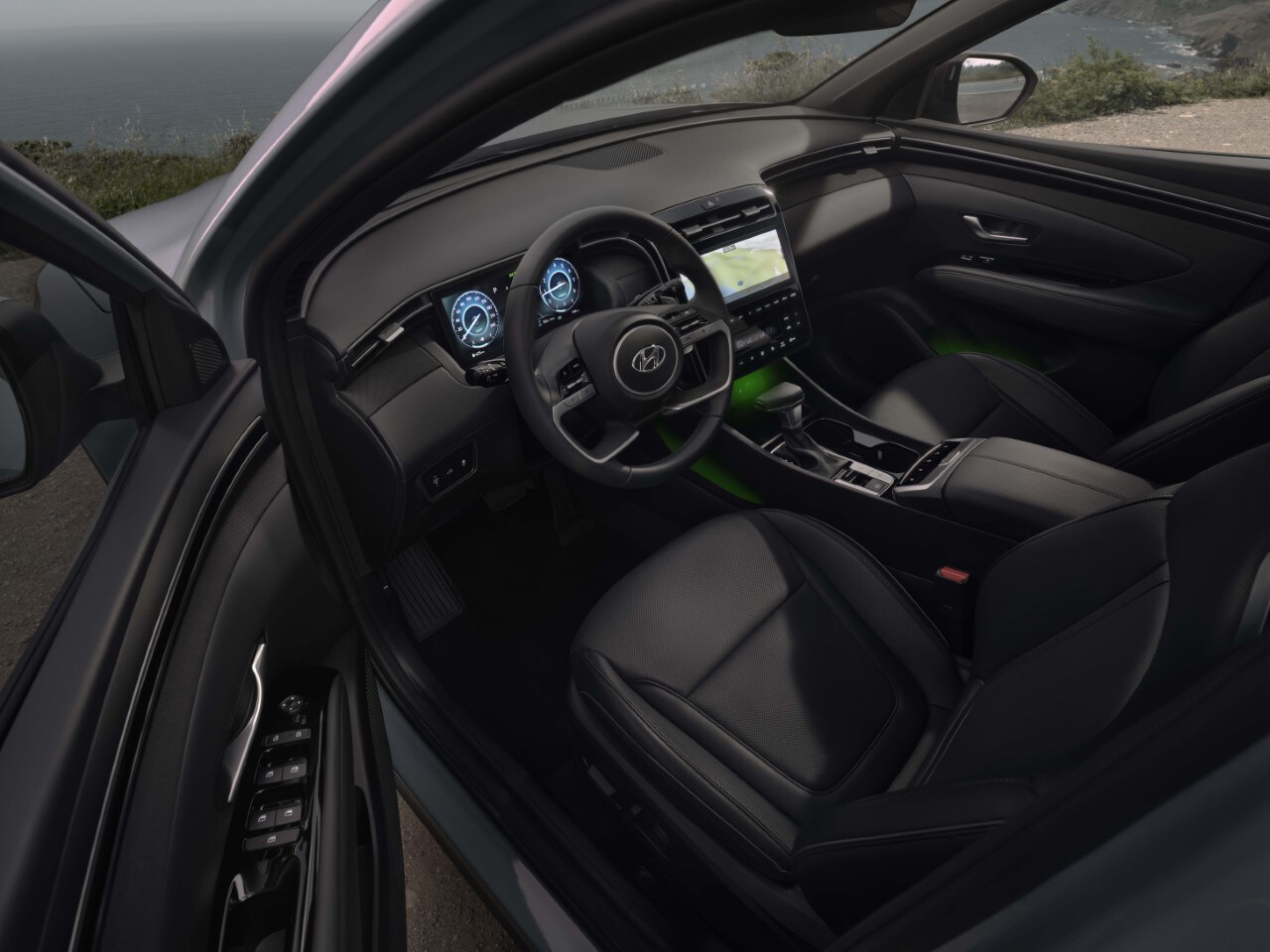 Hyundai continues to push the envelope and break new ground in the crossover vehicle segment and the Santa Cruz is a bold step in the right direction. Models are not available to reserve yet but please contact Vernon Hyundai today for more details on this exciting new model.